Social Work
Mental Health Information
This group of links may provide families with a starting point to investigate outside support services for mental health needs.

A guidebook to understanding depression.

A guidebook to understanding anxiety and depression in children and adolescents.
May is Mental Health Awareness Month. The following information has been provided by Healthcare Alternative Systems (H.A.S.): "While mental health is a priority year-round, during the month of May we pay special attention to the importance of caring for our mental health and reducing the stigma that surrounds it. H.A.S. is proud to join in the national movement to shed light on these issues. We believe that taking care of your mental health should be just as routine as taking care of your physical health". See below for more information from H.A.S.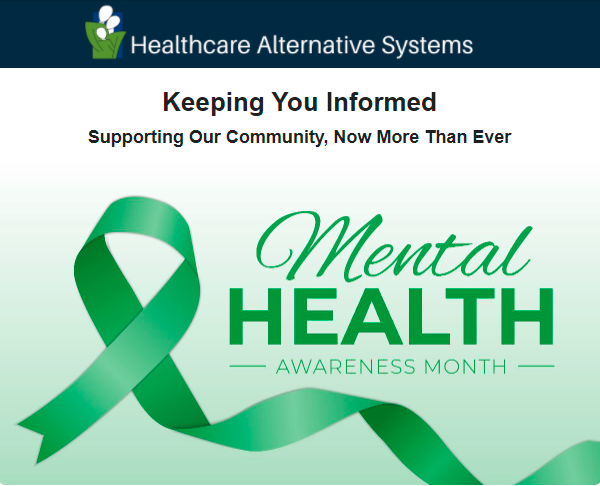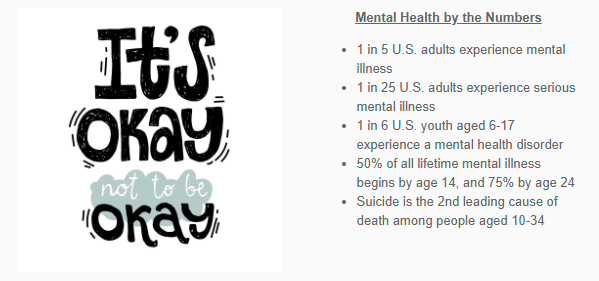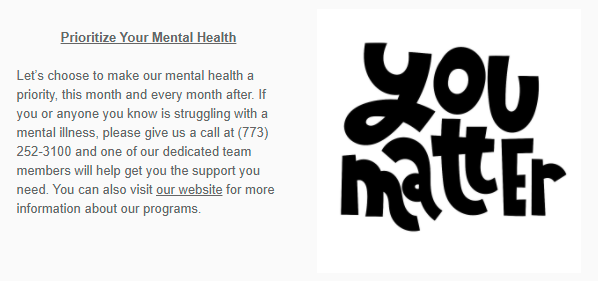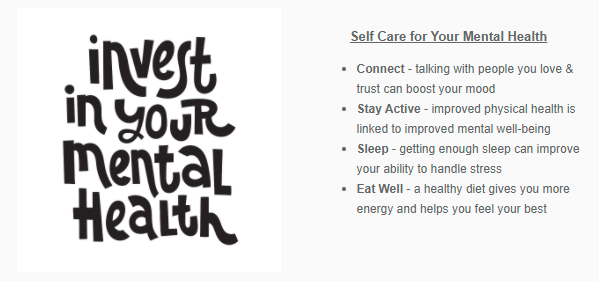 Gurrie Middle School
Hodgkins Elementary School
Ideal Elementary School
Seventh Ave Elementary School
Spring Elementary School