Mrs. Ray's Physical Education




Welcome to Physical Education! In P.E., it is our goal to educate our students to develop healthy lifestyles and promote positive attitudes toward LIFELONG physical activity, fitness, and sports. We strive to provide our students with the tools to be socially responsible and make healthy choices, now, and throughout their lifetime.
Announcements
Don't forget to complete this Google Form for attendance once a day. You only have to do this once, but, we figure if it's in multiple spots, you'll be easily reminded to do it!

If anyone needs to check in with me about ANYTHING...it doesn't have to be about PE, please let me know! Shoot me an email and we can set up a time to chat!

Some advisors are using their Advisory Google Classroom pages to communicate with their advisory groups. Don't forget to periodically check those pages for information!

All assignments posted will stay on my page for the duration of our time off. The newest assignment will appear on the bottom of the list. Feel free to go back to any of the videos, anytime, to repeat them! Don't hesitate to reach out with any questions!
Workouts
All Categories
Unassigned
Select Month
January
February
March
April
May
June
July
August
September
October
November
December
Select Year
2021
2022
2023
2024
Filter
Blog
IMPORTANT!!! EXPLORATORY CHOICE GOOGLE FORM!

Posted by

Susan Ray

on

5/28/2020

What day is it???

Posted by

Susan Ray

on

5/27/2020

Some more options....

Posted by

Susan Ray

on

5/26/2020

Yet another, Weekly Workout...

Posted by

Susan Ray

on

5/22/2020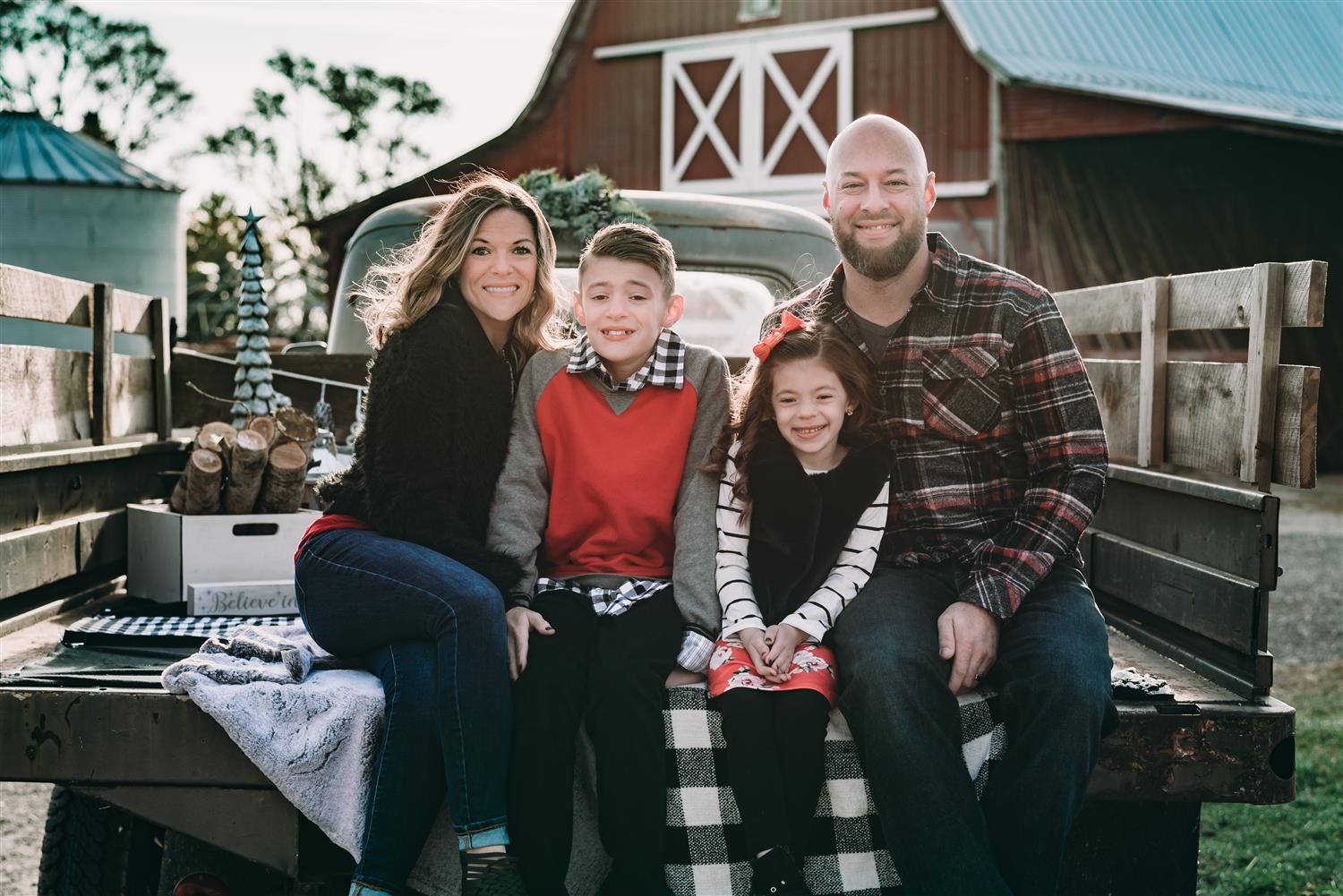 Phone: 708-482-2720
Email:
Degrees and Certifications:
Bachelors Degree in Physical Education from Illinois State University Masters Degree in Curriculum and Instruction from Concordia University
Mrs.

Ray

My name is Suzy Ray and this is my 15th year teaching P.E. at Gurrie Middle School; this year I will also be acting as Gurrie's Athletic Director. I live in Manhattan with my husband, Josh, son, Jackson (11), daughter, Lucy (6), and Boston Terrier dog, Nelson. When I'm not at school I love to spend time with my family, exercisng, bike riding, watching movies, shopping, and just having fun!