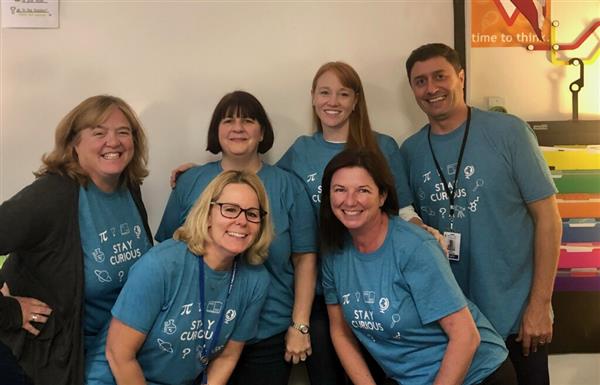 Advanced Academics Department - Belief Statements

We believe that learning occurs at a different pace, depth and style for all children, and that District 105 is populated with such learners.

We believe there should be opportunities for acceleration and enrichment within the general education classroom.

We believe there are differences between gifted students and their high-achieving peers.

We believe these differences should affect the curricular content and instructional delivery they receive.
Advanced Academics Links
Belin-Blank Center/The University of Iowa

Belin-Blank Center
Acceleration Institute

CENTER FOR TALENT DEV. NORTHWESTERN UNIV.

Information on Midwest Academic Talent Search and Saturday Enrichment Program
Tel. 847-491-3782
e-mail ctd@northwestern.edu
ON-LINE REGISTRATION FOR MIDWEST ACADEMIC TALENT SEARCH

IMSA

Illinois Math and Science Academy

William & Mary Center for Gifted Education

The Center for Gifted Education provides services to educators, policy makers, graduate students, researchers, parents, and students in support of the needs of gifted and talented individuals.